Back in October last year, Sanmay Ved noticed that "Google.com" was available on Google Domains, so he snapped it up for $12. Yeah, $12 for Google.com - a steal, right?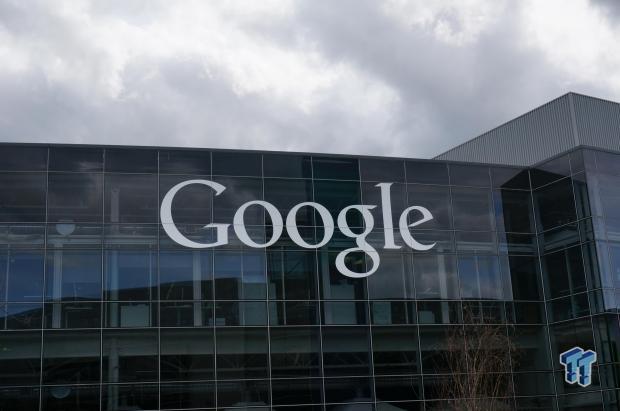 Ved owned the most iconic domain name of all time, for all of 60 seconds. After they noticed that the Google.com domain had been purchased, Google cancelled the purchase - and then provided Ved with an undisclosed reward. Well, we have found out through a blog post that Google paid him $6006.13, which is "Google" spelled with numbers - nice one, Google.
Ved donated the reward to The Art of Living India, and once Google found out about this, they doubled the reward amount. Good work there, Google!