OnePlus phones used to be sold on an invite only basis. You had to apply to be part of an exclusive club, something that curtailed the excitement that was possible surrounding their inexpensive yet powerful and exquisitely designed devices.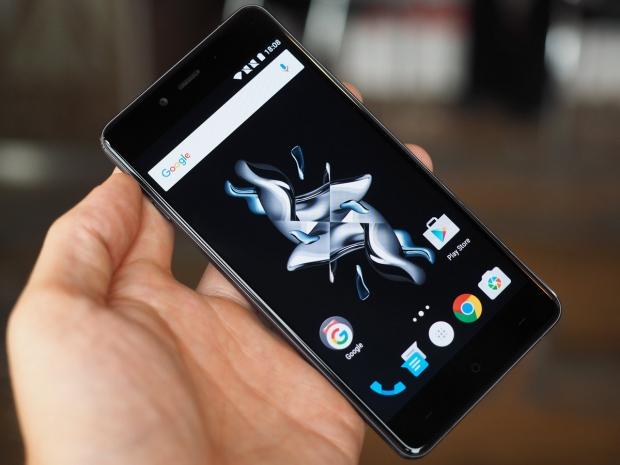 But now they're letting anyone get in on the fun with an invite free policy exclusively for the OnePlus X. It seems that OnePlus is able to meet the consumer demands a lot more quickly due to more mature supply-chain management and better manufacturing. This means we can all enjoy their exquisitely designed, inexpensive phones, a lot sooner than with previous models of theirs. Even the OnePlus 2 had to wait four months before being invite-free.
To help celebrate them setting the OnePlus X free, standard shipping for orders of $100 and above is free. The Power Bank that they sell on their site is a little more expensive, though, at $19.00. But overall the $249 price tag is very alluring for such a strangely marvelous phone.
Generally the OnePlus X has seen favorable reviews by nearly everyone. It's not the fastest phone you can buy, but with it performs well at everyday tasks, has build quality that rivals the iPhone and has nearly every LTE band you could possibly need. Nearly, though it's missing Band 12 and Band 17.