Teenager spends $8000 on FIFA microtransactions, Dad gets refunded
17-year-old racks up $8200 bill in FIFA microtransactions, his Dad gets refunded.

Published Mon, Jan 25 2016 7:21 PM CST
|
Updated Tue, Nov 3 2020 12:01 PM CST
Lance Perkins was surprised to see $8206 charged to his credit card for something he didn't remember buying, as it was his 17-year-old son buying copious amounts of in-game FIFA goodies.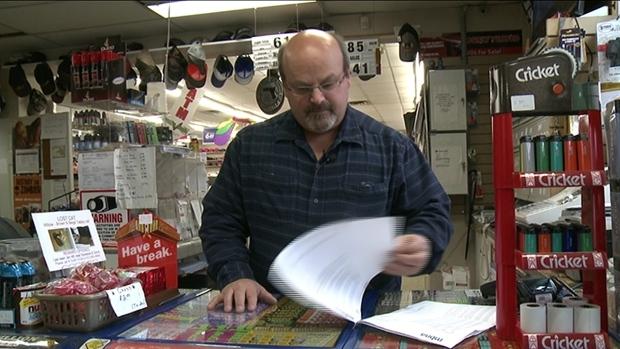 Perkins' son had spent $8206 in FIFA, so he attempted to have his credit card company drop the bill - so that he didn't need his son charged with fraud. Well, that didn't work, and his next option - asking Microsoft to drop the bill - didn't work, either. But, after a little while, Microsoft ended up budging, refunding the massive FIFA microtransaction bill.
Speaking with CBC, Perkins said he was "very pleased" with the outcome. He added: "Let's thank them for making that choice". But for me, doesn't this open a can of worms? Can't I go and buy $8000+ worth of microtransactions, and just blame one of my kids? Where would it end?
Related Tags