Education-focused version of Minecraft gets acquired by Microsoft
MinecraftEDu, the education-version of Minecraft, has been acquired by Microsoft.

Published Thu, Jan 21 2016 2:52 AM CST
|
Updated Tue, Nov 3 2020 12:01 PM CST
Microsoft is pushing into its education initiative, with the company announcing it has acquired MinecraftEdu, the education-focused version of Minecraft.
MinecraftEdu was specifically designed to be used in the classroom, created by Teacher Gaming, a startup co-founded by former computer teacher Joel Levin. His company licensed Minecraft from Mojang, which was acquired by Microsoft in 2014 for $2.5 billion. Microsoft hasn't provided any numbers on its acquisition for MinecraftEdu, but it's known to be popular in schools, with over 7000 classrooms in 40+ countries using it for teaching purposes.
Thanks to its latest acquisition, Microsoft is now investing in a new and expanded version of the popular game for the classroom, called Minecraft Education Edition. The Redmond-based software giant has plans to charge $5 per user, per year, but will be offering a free trial later this summer. Teacher Gaming on the other hand, charged a server license fee, and a one-time fee based on the maximum number of students using MinecraftEdu at once.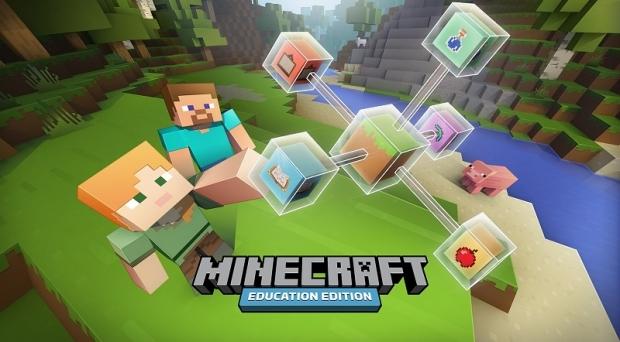 Related Tags