Deadpool won't be released in China, thanks to its violence, language
Deadpool is too violent, filled with language, that Chinese audiences won't get to see it in theaters.

Published Tue, Jan 19 2016 12:52 AM CST
|
Updated Tue, Nov 3 2020 12:02 PM CST
With the release of Deadpool set for next month, Fox's R-rated 'anti-superhero' movie won't be released in China. According to local media reports, Deadpool has been denied permission to screen in China over its "violence, nudity and graphic language", reports The Hollywood Reporter.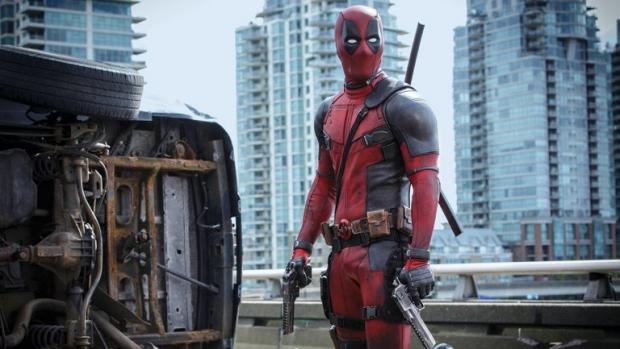 China's censorship authorities usually work with Hollywood studios to create more family-friendly versions of their R-rated counterparts, but sources close to Deadpool say it just wasn't to start cutting away at the movie, as it was not possible without causing plot problems. China also has no rating system, which makes it much harder to maintain strict lines for movies - with SAPPRFT (State Administration of Press, Publication, Radio, Film and Television - China's media regulator - has the final judgment on film imports.
But Marvel movies have done big business in China, so we're sure Deadpool will find its way into the country. Considering Avengers: Age of Ultron made $240 million in China, while Guardians of the Galaxy pulled in $96.4 million, and Ant-Man with $105.4 million, Chinese audiences will be begging to see Deadpool once the reviews start rolling in when it hits theaters on February 12.
Related Tags