No, Microsoft isn't shutting off Xbox 360 servers this year
Don't worry, last-gen gamers: Microsoft isn't about to shut off the Xbox 360's online servers any time soon.

Published Mon, Jan 18 2016 10:31 AM CST
|
Updated Tue, Nov 3 2020 12:02 PM CST
The rumor mill is responsible for churning out some pretty alarming stuff, and the recent gossip made us instantly grab our salt-shakers. Apparently, there's a rumor that Microsoft is going to shut off the Xbox 360's servers this November, forcing gamers over to Xbox One. This prompted the big-wigs at Redmond to step in and squash the hearsay once and for all.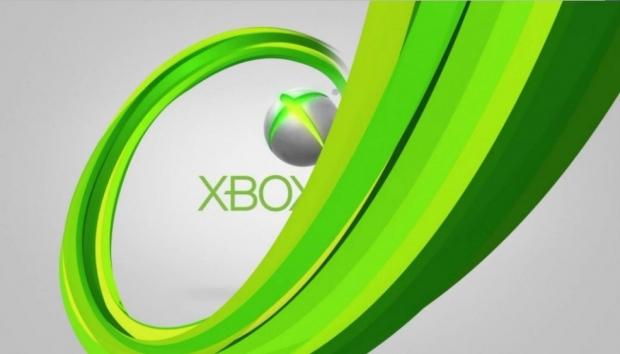 In a recent Tweet, Xbox boss Phil Spencer confirms that Microsoft has absolutely no plans to shutter the Xbox 360's servers in 2016. The exec delivered a short but sweet "not true" in response to the allegations, smashing the fears of last-gen gamers. Additionally, we have to wonder why Microsoft would yank Xbox 360 online multiplayer considering its invested so much in the Xbox One's backward compatibility function.
Furthermore, the Xbox One's backward compatible games are cross-play. So if you fire up an Xbox 360 game on the Xbox One, you can play with other Xbox 360 players. Given this, it's extremely unlikely that Microsoft would be decided to abruptly shut off online play for last-gen systems. At this point, the Xbox 360 and its expansive library of games are bolstering the Xbox One and bear in mind that last-gen gamers are still out there (myself included).
This isn't to say that Microsoft won't one day shut off the Xbox 360 once and for all. We just know that it won't be in November 2016.
I hope the day doesn't come anytime soon, or even in the life cycle of the Xbox One, but it would be an ingenious way to force other players to the new console.
Plus, we have to wonder if the Xbox One's Xbox 360 backward compatible games would even be playable online once the last-gen servers go down.
Related Tags