The Division has a bunch of graphical settings to configure on the PC
The PC version of The Division has a lot of in-game graphics customization options.

Published Mon, Jan 18 2016 1:52 AM CST
|
Updated Tue, Nov 3 2020 12:02 PM CST
Can you believe we're close to the release of The Division? After all this time, I can nearly smell it. Well, thanks to the PC beta now underway, we're seeing the graphical settings within The Division, which is exciting.
There are heaps of settings to play with, including 'wind-affected snow' which has me gasping. Not only that, but there are a huge amount of things you can change in the graphical settings of The Division, which is great to see from Ubisoft. The PC version looks much better than the Xbox One version - shock, horror - with the Xbox One version hitting less than 1080p at around 30FPS. During intensive scenes, the frame rate dips below 30FPS - but that's 'next-gen' consoles for you. As for the settings, here's what you can tweak on the PC version of The Division:
Vsync (on/off)

Frame Rate Limit (on/off)

Shadow Quality

Shadow Resolution

Spot Shadow Count

Spot Shadow Resolution

Contact Shadows

Post FX AA

Temporal AA

Sharpen Image (%)

Particle Detail

Enable Wind-affected Snow

Volumetric Fog

Reflection Quality

Local Reflection Quality

Sub-surface Scattering

Anisotropic Filtering

Parallax Mapping

Ambient Occlusion

Depth of Field

Object Detail (%)

Extra Streaming Distance (%)

Chromatic Aberration (on/off)

Lens Flare (on/off)

Vignette Effect (on/off)
The Division drops on the Xbox One, PS4 and PC on March 8, 2016.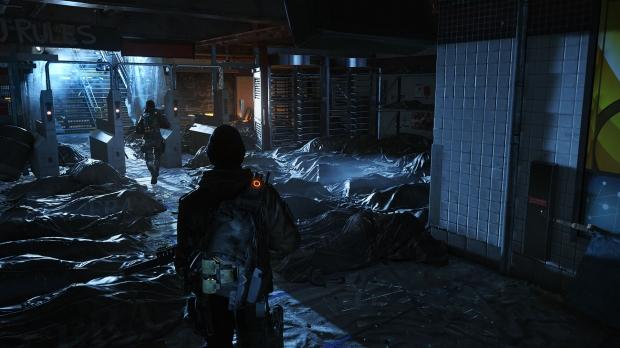 Related Tags