Sony's new XQD and SD storage capable of up an impressive 150MB/s
Speed is king when it comes to storage for cameras, and Sony's newest XQD media can provide quick speed for even high bit-rate 4K video.
Published
0 minutes & 53 seconds read time
If having a good camera capable of 4K video weren't enough, you have to have the proper storage to actually record that. So if you plan on using a Sony A7R II or perhaps even the newly announced Nikon D500 or D5, then you might want to invest in some good storage media for that.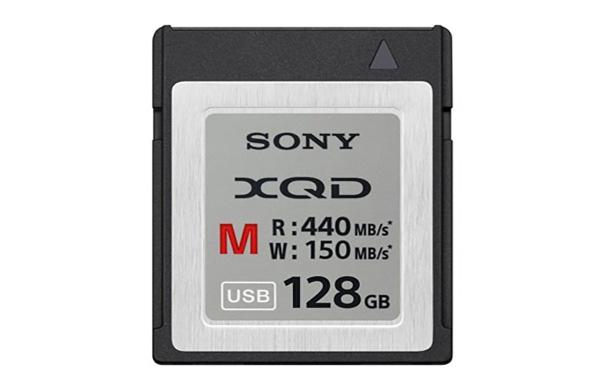 Sony's newest XDQ alone can reach read speeds of 440MB/s and writes speeds of up to 150mb/s, which is more than enough for moving large 4K files on-the-fly. It's massively fast compared to older generations of the portable media. You'll be able to find it in 32, 64 and 128GB capacities .
They're also introduction a new SF-M series of SD cards that can read at a rate of 260MB/s and write at a very swift 100MB/s. Just keep in mind that those speeds are ideal and are likely limited in older cameras with slower connective interfaces. But that's plenty fast, again, for writing high bit-rate 4K video, which is slowly becoming standard in DSLR's. The only competitor that needs to release a consumer 4K ready DSLR (or mirrorless) is Canon, and it's only a matter of time.
Sony hasn't given any details about what we might expect to spend on these, nor when we can expect to give them our money.
Related Tags