Synaptics shows off a cool hologram you control by hovering over it
Synaptics had a really cool 3D hologram you could control without even touching it. Just swipe your finger a few centimeters above where you perceive it.
Published
0 minutes & 44 seconds read time
Synaptics had a lot to show off at CES this year, with new advancements in fingerprint reading technology and integration to showing off a very interesting concept for controlling 3D holograms by hovering your fingers mere centimeters over where you perceive the hologram to be.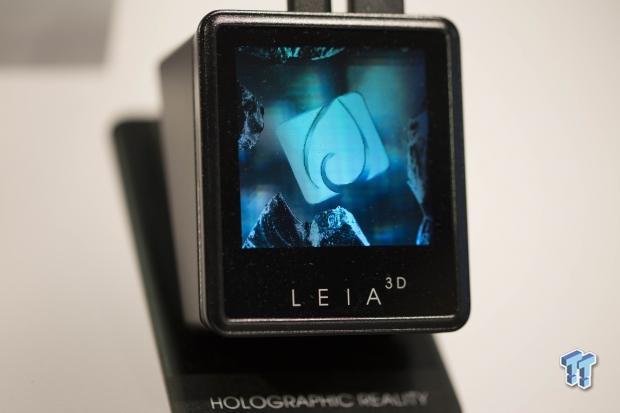 The hologram they had on display is a showcase of their hover enabled touch controller that allows for the detection of the EM field of your fingers, and can let you manipulate objects on the screen without having to touch it. It's very similar to how some hover-enabled digitizers work.
Controlling the hologram by hovering your finger is a novel concept, but also a natural one. This type of action has been integrated into some parts of Windows since 8.0, where the camera is used to determine motion in order to do simple tasks, say turn a page on a recipe or some such. This could open up a whole plethora of different ways we can control our devices in the future, and such EM reading sensors could be used on surfaces that are usually not touchable too.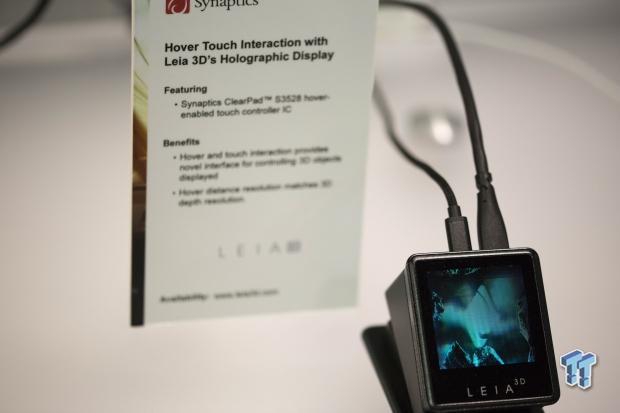 Related Tags