CES 2016 - In a strong showing in Las Vegas this year, ASUS has gathered five 2016 CES awards for itself and its Republic of Gamers (ROG) brand, taking trophies home for the Chromebit CS10, ROG G752, ROG GT51, ROG Swift PG348Q and the RT-AC5300 tri-band wireless router.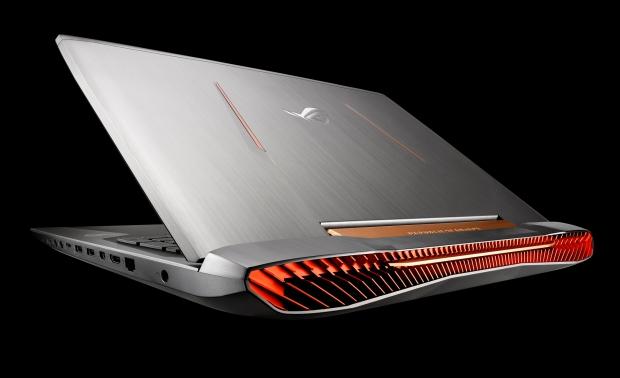 These awards were presented from categories including computer hardware and components, gaming and virtual reality, computer peripherals and smart home. With 27 product categories in total through this award series, taking out almost 20% of these is no small feat.
With two ROG laptops taking home prizes, ASUS has shown strength in the upper-class of portable gaming solutions, providing the G752 with an Intel Core i7 processor, NVIDIA GeForce GTX 980M graphics and a cool 64GB of DDR4 RAM. Not to be outclassed, the GT51 offers an Intel Core i7-6700K processor, support for NVIDIA GeForce GTX Titan X graphics in SLI and 4K monitor compatibility.