It's possible to beat Fallout 4 without killing, but game breaks
Someone went out of their way to beat Fallout 4 without killing a single person. This goes against the very premise of the game.
Published Mon, Dec 28 2015 7:32 PM CST
|
Updated Tue, Nov 3 2020 12:02 PM CST
Someone out there has managed to beat Fallout 4 without killing a single person, even the key characters that seemingly must be taken out in the name of the story. This is the first example of pacifism in a post-apocalyptic world that's ended peacefully.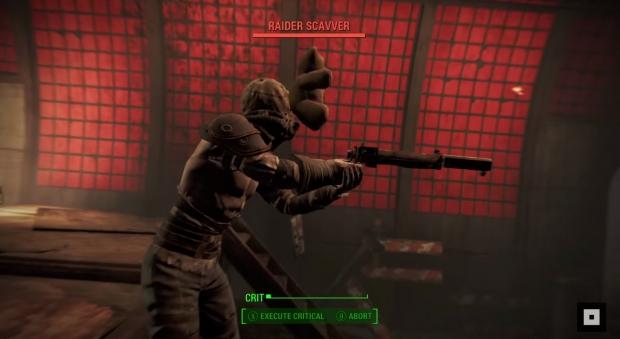 Kyle Hinkley didn't want to give into the usual temptations and violence inherent in video-games, or at least he wanted to show you that in some open-world games there are truly a great number of different ways to play. Fallout 4 was even touted by Todd Howard as being a game that's inherently violent and one where you're expected to kill. Especially in the hardest mode, Survival.
And to prove that it's possible, Hinkley documented the entire thing to show that he did indeed get zero kills. There were some tricky situations that needed to be played a few times, to figure out the best non-violent solution, but every plot decision can apparently be made without violence. You can watch the whole attempt at his YouTube channel.
Interestingly, he seems to have found a way to break the game by picking the peaceful dialogue options. In some instances there were strange audio issues as a result, or enemies would spawn where they shouldn't, provoking a violent confrontation when he opted for trying to talk his way out of it instead.
But he does prove that it's possible to be charismatic and and a smooth talker, just with a bit of effort and ingenuity. Anything is possible, it would seem, with modern games.
Related Tags