Razer has already entered the Android micro-console world in a big way with their Forge TV that started shipping to hungry hands in May of 2015. Their Cortex platform should help by providing an influx of popular new games and an easier way to find them.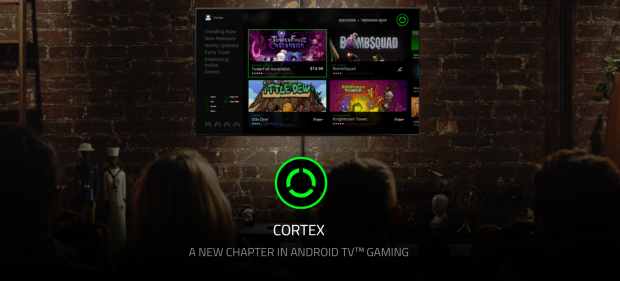 It hasn't been the most popular option, with devices from NVIDIA and Amazon taking the crown, but now they've brought the Razer Cortex platform to the Forge TV, which should help to boost its popularity. This is much the same way that NVIDIA provides made for Tegra games through their Shield store, except the games found in Cortex won't be specifically remade for the Snapdragon found within the Forge TV.
A lot of the games that are making their debut were already available on the OUYA, which was picked up by Razer recently, but are now being made available again. The majority of titles are of the the indie variety, but there are some old school AAA gems found in there, like Sonic the Hedgehog and Bomb Squad.
The future of Android gaming is looking a little brighter with the release of Cortex on the Forge TV. Micro-consoles, with their ability to stream games from various other platforms and play remade older titles, could be a very lucrative business. If it's approached carefully.