Oculus is getting the mobile version of its platform in better shape for developers, with its newly released v1.0 SDK, something it released last month.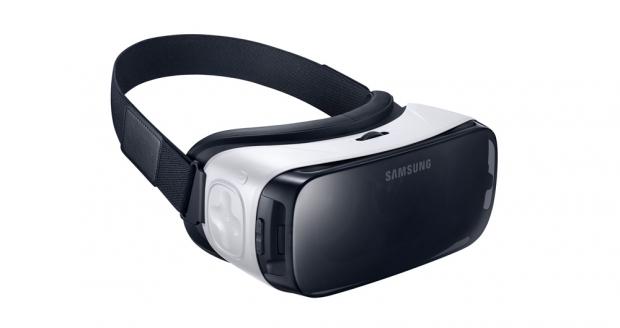 The new v1.0 SDK for the Gear VR includes an audio kit that allows for immersive sound in VR, and much more. One of the only things missing in the SDK are the upcoming social tools, something that will make it much easier for developers to create shared VR experiences. In a blog post, Oculus explained that starting on January 1 "we've decided to start requiring Mobile SDK 1.0 or higher for all new updates and store submissions".
This is because that version of the SDK "marked the transition from an experimental interface to a more mature, stable API focused on maximum performance". On a post on Twitter, the legendary John Carmark (who is the Chief Technology Officer of Oculus) said that there is now screen recording abilities in the Gear VR v1.0 SDK. The screen recording functions have to be baked into the VR apps and software that developers are creating, in order for them to make use of it.