The Division alpha test graphics, immersion and sound 'all perfect'
Some users are saying that the recent alpha test of The Division was great, with 'just about everything' being 'perfect' for one gamer.

Published Sat, Dec 12 2015 5:22 AM CST
|
Updated Tue, Nov 3 2020 12:02 PM CST
Over the last week or so, some gamers have been enjoying the alpha test of The Division, Ubisoft's ambitious new open-world title. NeoGAF user 'Theorry' has posted some screenshots from The Division alpha, which was exclusive to the Xbox One. The surprising thing is, even on the Xbox One, the game looks great.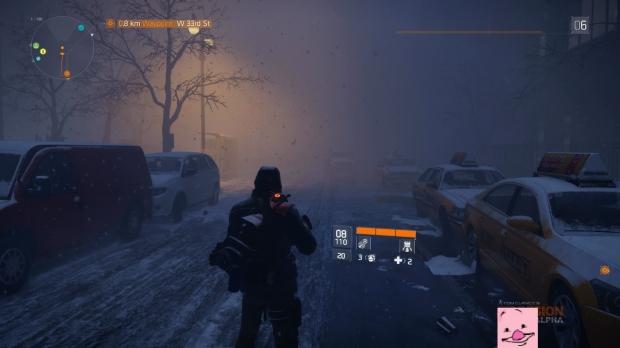 Some of the 'reviews' of The Division alpha on Reddit tease that "just about everything. Graphics, combat, animations, immersion, sound... its all perfect". This user continued: "I especially love the combat. Me and my buddy just patrolled for hours because the small firefights we got into were so much fun. Doing the one mission over and over again never got old and always looking forward to that reward in the end was the topping on the cake". The user continued, with one of the more exciting teases from the game: "The simple animations of how they walk and vault over objects is so smooth. It feels like I AM this person and that is hard to do in a 3rd person game. I feel like an actual soldier where just how they hold the gun to when they slouch down when combat is near..you just feel like a freakinmarine in a real firefight (not that Ive been in one but I have seen some movies)".
Even though there were downsides, with the omission of flashlights in an overall darkly-themed game is weird. Not only that, but crouching is something you can't do in The Division just yet. We are only talking about an alpha, so we know it'll be in better form when it launches in 2016. The Reddit user also added that The Division is "a 10/10 in my book", adding that it was "probably the most fun I've had in a LONG time. It has potential toe be the greatest game I've ever played", which is a gigantic claim from the alpha. Other users said "I hope that I wont break any NDA by just saying that this game is just incredible. Also I am stunned that it looks that good on Xbox one, pc version will melt my face".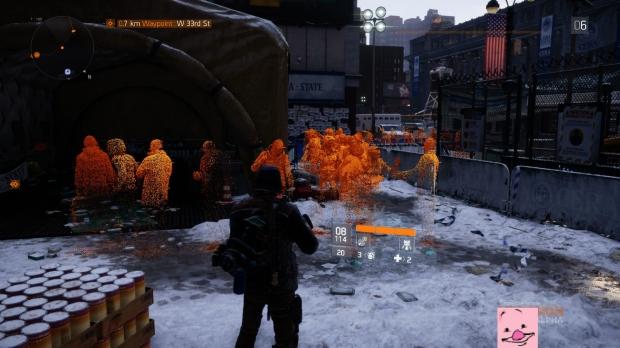 The Praise continued, with users saying "This game is amazing. The dark zone PVP sounds boring but it works so well and the map looks big as the Alpha parts are bigger than Destiny. Makes me hope D2 has something similar". Someone else said: "Played The Division Alpha for like 4 hours yesterday, tried a little bit of everything, and I think I'm done. It's absolutely fantastic so far, but I don't want to see too much before March", while another comment said: "So Ubisoft, LOVE the game so far. I know it's an alpha, so I am keeping that in the back of my mind. But, for those wondering, I will give you my general impressions and things to look forward to without breaking that NDA. (let me know if I mention anything I shouldn't)".
They continued: "First, the game is a wonderful combination of old Ubisoft games that I grew up loving, it has elements of splinter cell, ghost recon, and rainbow 6. Which aspects? You will have to wait to find out.
second, I found myself genuinely communicating with my team. This game makes me feel like part of something bigger and that I matter with my friends. They are depending on me to be tactical and have fun. I find myself wandering the streets looking for stuff with my buddies and calling things out in a tactical way. "Hey guys, map just pinged X, do you want to check it out?", "sure", "ok, I have a mark down, follow me." In combat you work together and call things out, it's how you survive".
We've got some more screenshots for you to enjoy, below.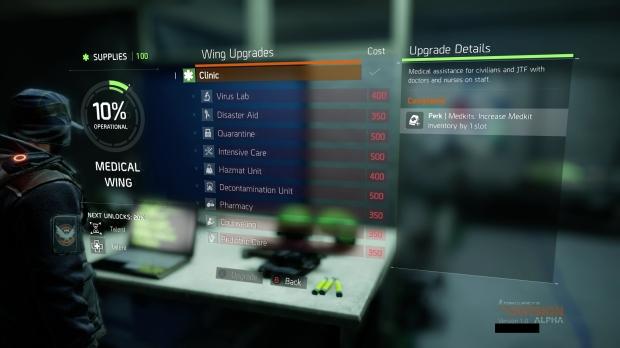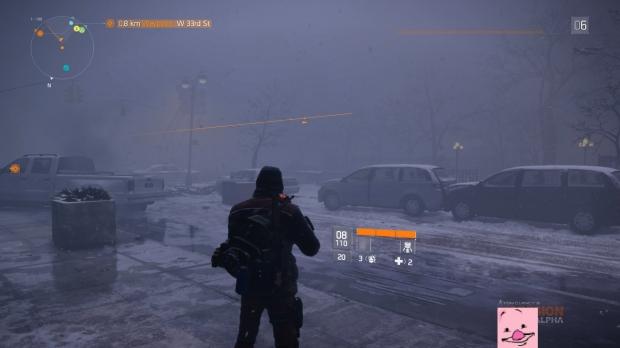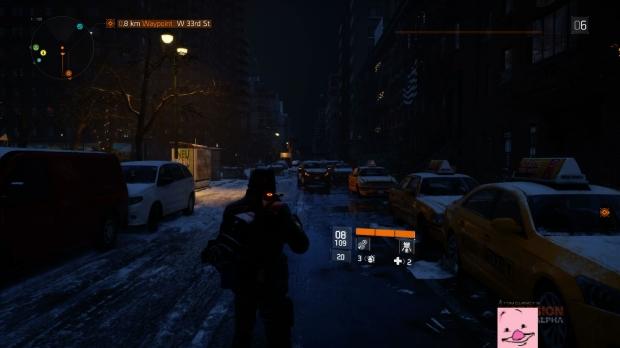 Related Tags