Gamer spends $30,000 on Star Citizen so far, says he'll spend more
Star Citizen fan spends $30,000 on the game before it's out, admits he'll continue to pump money into the game.

Published Mon, Nov 9 2015 5:11 PM CST
|
Updated Tue, Nov 3 2020 12:03 PM CST
With close to $100 million in funding so far, Roberts Space Industries is going to infinity and beyond with Star Citizen, but so is one gamer in particular, who has spend $30,000 on the unfinished game so far, with no signs of stopping.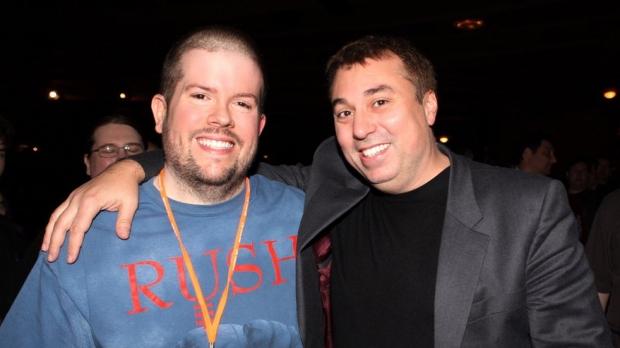 Ozy311, or Chris spoke with PC Gamer, where he said that he has taken up second jobs to fund his Star Citizen adventure, where he calls Star Citizen creator Chris Roberts one of the most influential people of his life. Even after spending $30,000, Ozy311 says that he'll continue to spend more on the game. Ozy311, or Chris, spent $15,000 on highest package in the game 'The Completionist with the Million Mile High Club', and many ships after that.
Chris explains where his interest started when it comes to Star Citizen, where he said: "Well, we're all of the era growing up with Star Wars, Star Trek, just the fantasy of not being stuck to this planet. Through growing up with all the different flavors of Star Trek, and Star Wars, Battlestar: Galactica, and Starship Troopers, and Firefly. All these science fiction movies, and you just wish you could live that life. There's always been stabs and attempts at it and, it's not been done correctly yet. Chris Roberts came back after being gone for so long, and had a vision, saying that he felt the technology and the PC market was there now to try to create his ultimate dream. He put forth a Kickstarter and it's done amazingly well. He only asked for $2 million and here we are, over $94 million later, and it's going strong".
Related Tags