Windows 10 Mobile Insider Preview Build 10581 fixes upgrade bug
Upgrading is easy again for Windows 10 Mobile Insiders, new update improves battery life and more.
Published Oct 29, 2015 2:01 PM CDT
|
Updated Wed, Jul 27 2022 3:39 AM CDT
Build 10581 of the Windows 10 Mobile Insider Preview rolls out today. While it doesn't contain big new features, it does fix that dreadful upgrade bug plaguing the last couple releases, so if you skipped those, you do get to finally enjoy the features they introduced (text from PC, Skype integration, Uber/Cortana integration, Cortana background power usage optimization, and improved texting, among others). Microsoft says it's "very happy" to have the bug behind them.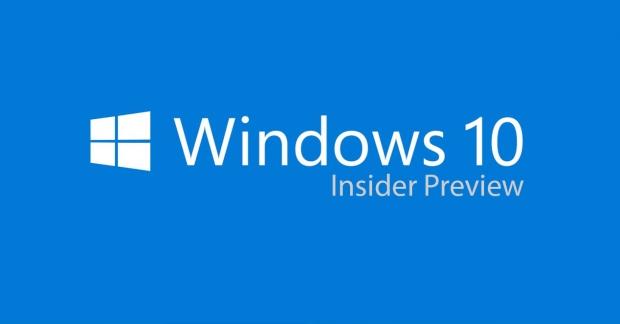 New changes include photo sharing through third party apps, better battery life, and improved video recording, to name the bigger ticket items.
Be aware you may see a black screen upon installing this update for approximately five minutes. This is normal, so don't be alarmed.
Related Tags