Just Mobile launches 'self-healing' iPhone cases
New iPhone case line self-heals scratches.
Published Oct 9, 2015 3:01 PM CDT
|
Updated Tue, Nov 3 2020 12:03 PM CST
Just Mobile has launched its TENC iPhone case line, which boasts Wolverline-like "self-healing" capabilities. Some would say the point of a case is for the case to get banged up instead of the phone, so why purchase a product like this? Well, maybe you like your case looking slick too, particularly if you're only dropping $24.99 or $29.99 on it anyway (which is what these cases are priced at). Also, TENC cases protect and heal the screen, not just themselves.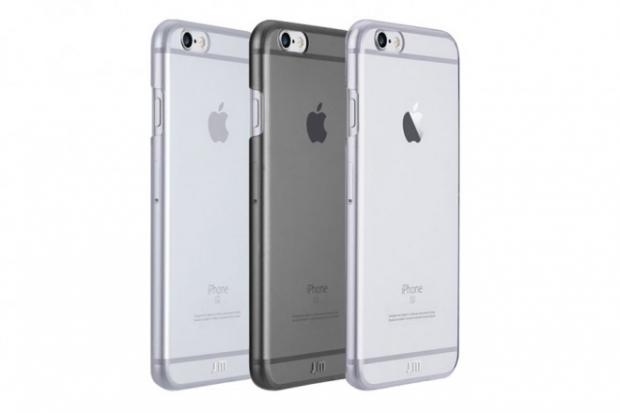 BGR's Zach Epstein says, "It works. I've seen it work. Just Mobile sent along a brass brush with the test cases I was given, and I spent a bit of time scratching up the surface of several of the cases. In most cases, the scratches I made were gone a short while later. In a few instances, some scratches were still visible on the case's surface after a few minutes. Over time, however, they faded away to almost nothing."
The cases are available on Just Mobile's website, Amazon, and possibly through other outlets.
Sadly, Just Mobile is exclusively an Apple product maker, but this technology is in use at other companies to develop new products right now, so likely Android users will be able to get in on the action before long.
Related Tags