Back in August, the creators of Pokemon ruthlessly slapped a copyright infringement claim on a good-natured Pokemon celebration. The party was to be held at PAX and was totally unofficially and not sanctioned or sponsored by The Pokemon Company.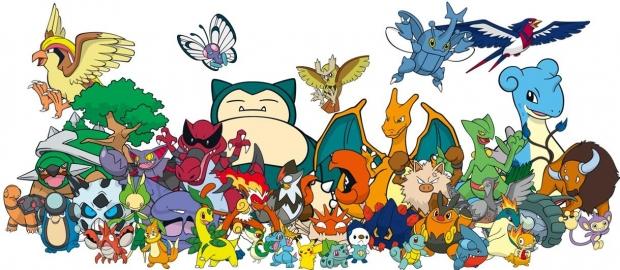 Like Nintendo, the company has a very black and wide approach to what it considers copyright infringement and really doesn't ever make consolations. So naturally the Pokemon Company pressured and threatened Larkin Jones, the event organizer, with legal action. Jones canceled the event and cooperated. But now the Pokemon creators demand Larkin pay a $4000 fine for using copyright images like Pikachu on the fliers. Jones just doesn't have the cash to pay it, and has turned to a Go Fund Me campaign to raise the funds. This led to more than a hundred gamers coming together and pledging their support, and Jones raised the money in just three days.
"The day before the PAX party, Pokemon sued me. Without even a cease and desist. Totally didn't expect that,"
Larkin Jones said. "I canceled the party, refunded everyone the 2 dollars I charged to help cover all the prizes I bought for the cosplay contest and smash bros tournament. Pokemon wants $4000 that I just don't have. I told them I would pay it over a year and they denied that. They want it now within the next 45 days."
Needless to say, Pokemon fans aren't happy with how the situation was handled. Many see it as another extension of Nintendo's push-and-shove approach to copyright legality, an approach that's culminated in the company wanting a cut of any and all video content that features their games or IPs.
Since Jones was charging $2 per person on top of the unsanctioned event, the party was bound to get shut down. Even still, many see the $4000 fine as a completely unnecessary move that was issued as a means to dissuade any further unofficial parties taking place at PAX.
Hopefully The Pokemon Company will learn how to treat its fans a little better, or it will start losing them in droves. If the past year or so has taught us anything, it's that gamers don't react well to being pushed around by their own industry.