Ubisoft has confirmed that microtransactions are here to stay in the modern Assassin's Creed universe: we've seen them in Black Flag, Unity, and now they're coming to 18th century London in Assassin's Creed: Syndicate.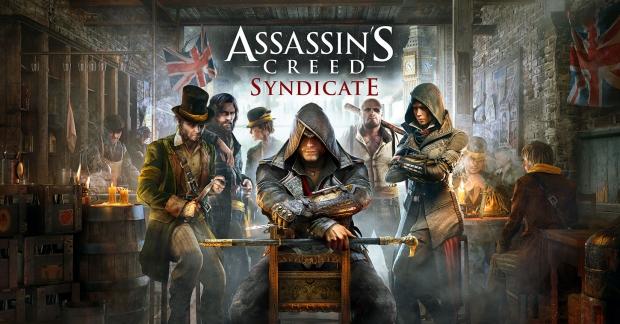 The paygate content will be "100% optional" so you can still all of the game's content without paying extra. Syndicate's microtransaction model will be focused on the money vs. time convenience scheme that involves shelling out cash to get the strongest items and possible level up faster. It'll likely be in the same currency tier scheme we see in freemium mobile games and F2P games like Warframe. Ubisoft maintains that Syndicate's microtransactions will be closer to Black Flag than Unity--which is a smart thing to say, considering how Unity is associated with catastrophe.
"Assassin's Creed Syndicate will include paid options to save time and accelerate progress," Ubisoft dev Francois Pelland said in a community Q&A on IGN. "The pay model allows players who do not have time to fully explore our huge game world to still be able to eventually acquire the game's most powerful gear as well as other items. Rest assured, all of AC Syndicate's content is available without paying anything additional and the game has been balanced such that microtransactions are 100% optional."
All in all this really isn't much of a surprise. Ubisoft is one of the major players that's responsible for making the patented trends of pre-orders, season-passes, and microtranscation such an integral component of AAA gaming. It'll be interesting to see how exactly this model works, but for now we'll have to bank on Ubisoft's affirmations.
Assassin's Creed: Syndicate is scheduled to release on October 23, 2015 across PS4 and Xbox One, with the PC version launching November 19.