New electroactive material could pave way for synthetic androids
Ras Labs has created a unique hyper-adaptive synthetic material that might one day flesh out androids.

Published Sat, Sep 12 2015 4:20 PM CDT
|
Updated Tue, Nov 3 2020 12:04 PM CST
Ras Labs has created a unique synthetic material that mimics human muscles under an electric current, which could lead to a new generation of comfortable prosthesis solutions...and lifelike skin for robots.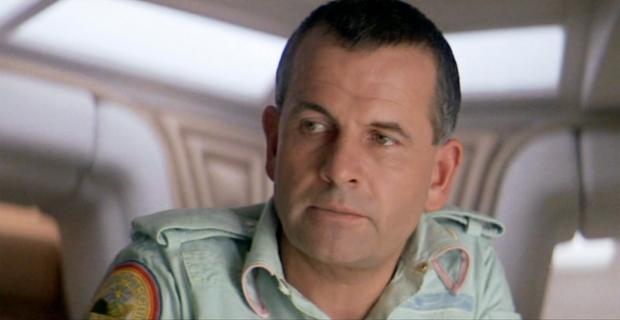 "Luke Skywalker's prosthetic arm in Star Wars is somewhat the ultimate goal of prosthetics," Ras Labs CEO Eric Sandberg said to TechCrunch. "It provides that lifelike motion, control, and dexterity."
The material, dubbed as Syntethic Muscle, expands and contracts just like living muscle tissue under an electric current. The "electroactive" substance can directly convert energy into motion with a highly adaptable form factor; it can be hard and firm when it needs to be, or soft to conform to various curves and shapes of body parts. While Ras Labs wants to first revolutionize prosthetic limbs, the material has infinite potential: it could even be used to give lifelike flesh to robots and pave the way for synthetic androids straight out of the Alien canon.
The lab startup is currently working with the International Space Station to test the material in the airless vacuum of space, and so far Synthetic Muscle has proven its extreme durability by keeping its form even in zero-G environments. It can also withstand harsh environments from extreme heats like 135°C to a space-cold 2 to 4 Kelvin. It can even withstand a lethal dose of radiation.
The Synthetic Muscle is still in its testing phase, but Ras Labs is confident that the material is a complete game changer. "We are making science fiction a reality," Ras Labs co-founder Lenore Rasmussen said. "The sky is no longer the limit for smart materials."
Related Tags