Android app holds you ransom for $500, after snapping a photo of you
Don't download this malicious Android app, as it'll want $500 in ransom after it snaps a photo of you for proof.

Published Sep 8, 2015 9:32 PM CDT
|
Updated Wed, Jul 27 2022 3:36 AM CDT
There's an Android app going around that is holding people ransom, but not before it snaps a picture of the user. Adult Player is a porn app that secretly takes a picture of the user through their front-facing camera, after which it locked the users device and demands $500 to unlock it again.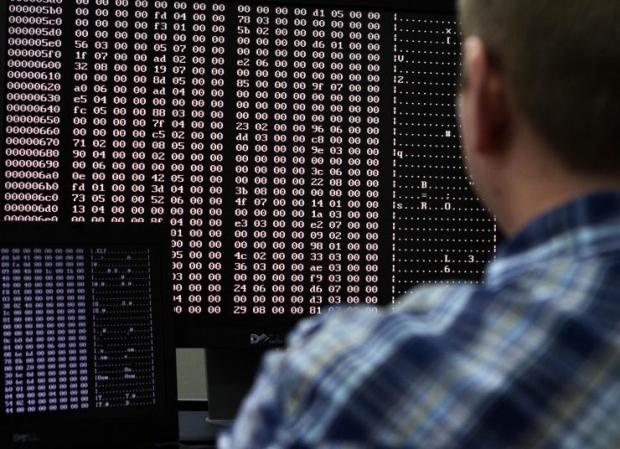 Adult Player has not been approved by Google Play, and can only be downloaded from a website. US security firm Zscaler says that Adult Player's ransom message sits on the smartphone's screen at all times, reappearing if the smartphone is rebooted. Zscaler said: "This ransomware acts as a porn app named 'Adult Player' and lures victims who assume it is a pornographic video player". Zscaler added: "When the victim starts using it, the app silently takes a photo of the victim, which is then displayed on the ransomware screen, along with the ransom message. The app demands a ransom of 500 USD".
Zscaler says this is the second porn-focused ransomware they've discovered and is particularly nasty as it pops up once a smartphone has been rebooted. It completely locks the user out of the own smartphone, forcing users to pay the $500 to remove the block from their smartphone. Adult Player can be removed, but Zscaler says that it is quite difficult to do so. The security firm added: "The ransomware is designed to stay stagnant on screen and does not allow the the victim to uninstall it. Rebooting the device does not work in such cases as ransomware app becomes active immediately after reboot, which leaves no scope for the victim to get into device "settings" and uninstall the ransomware".
If you, or anyone you know has installed Adult Player and need to get it off, Zscaler provides full instructions on how to remove it here.
Related Tags