This mod will unlock the 60FPS cap on Metal Gear Solid V's frame rate
Metal Gear Solid V has a 60FPS frame rate lock, which is unlockable with this mod.

Published Sun, Sep 6 2015 7:01 PM CDT
|
Updated Tue, Nov 3 2020 12:04 PM CST
Now that Metal Gear Solid V: The Phantom Pain is out, some gamers are noticing that there's a 60FPS frame rate cap. While 60FPS is still a great achievement, especially in the age of 'next-gen' consoles, there are a plethora of 120Hz and 144Hz monitors that gamers want to see fully utilized.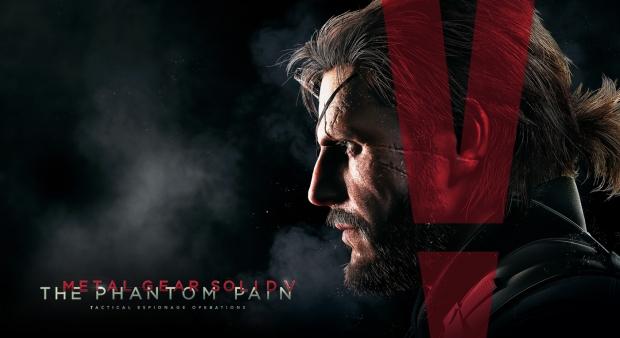 Thanks to the users of the NeoGAF forums, with user 'Alo81', who has provided a guide on how to unlock the framerate on MGS V: The Phantom Pain. First you'll need this file, then to follow these instructions:
Navigate to your "SteamsteamappscommonMGS_TPPmaster" fodler

Extract this archive in there, so you should see two new subfolders: "Assets" and "QAR Tool"

Backup the file named chunk0.dat as it will be overriden

Open the "QAR Tool" folder in a new window (by the way, QAR Tool is from https://forum.xentax.com/viewtopic.php?f=10&t=12407&start=285)

Drag and Drop "chunk0.dat" over "MGSV_QAR_Tool.exe" to extract the contents from chunk0.dat.

Now you should have a new subfolder named "chunk0" as well as a new file "chunk0.inf"

Drag and drop the "Assets" folder from step 2 inside the new "chunk0" folder. It should ask you to merge folders and override one file, namely "plparts_mgs1.fpk". Hit "yes" to everything

Last step: Drag and drop "chunk0.inf" (INF, not .dat) over "MGSV_QAR_Tool.exe" to repack the contents. This will recreate a new chunk0.dat and should take around 1 minute]
Related Tags