Acer didn't just unveil a new 35-inch 21:9 monitor with a 200Hz refresh rate, it also showed off a new 27-inch 4K monitor, too. Acer's new XB271HK will succeed the XB270HK, with the same 27-inch display size and 4K resolution, but bumps the specs up inside of the panel.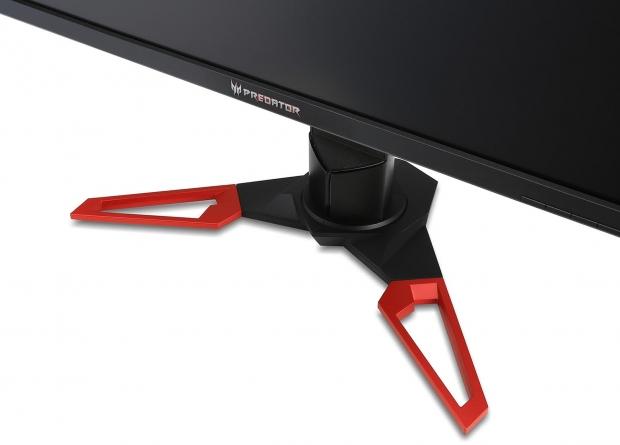 The new XB271HK is part of Acer's Predator XB1 lineup of monitors, featuring a ZeroFrame edge-to-edge design backed up by a 4K, IPS-based panel. It supports 100% of the sRGB color gamut for great color reproduction, but where the new XB271HK takes the cake from its predecessor is that it pumps out 4K at up to 75Hz with NVIDIA's G-Sync.
Acer's XB270HK had the same 4K resolution and G-Sync technology but was only capable of 60Hz, and while 75Hz doesn't sound like much, with G-Sync it's going to feel like quite the jump in refresh rate smoothness for gamers.
The new Predator XB1 series, including the XB271HK, will start from $799 and be available in the United States starting next month.