It looks like Konami is quite impressed by the PC performance of Metal Gear Solid V: The Phantom Pain, with a company executive recently noting that gameplay is "stunning."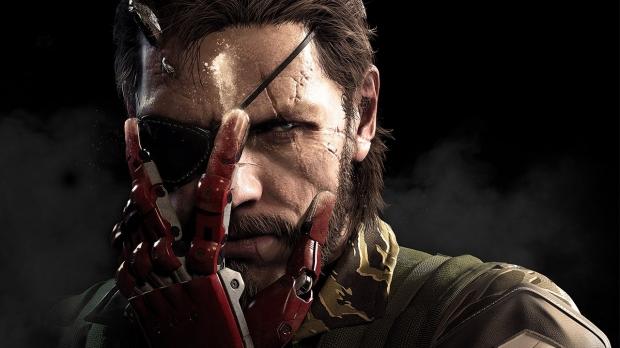 "The PC version is stunning," said Jon Edwards, marketing executive at Konami, in a statement to MCV. "We are so pleased to be able to release it alongside the console games, and that Kojima Productions has worked so hard to make it such a strong version."
Edwards also had this to add: "Like Ground Zeroes, the graphics are stunning in the new 4K mode, while the scale and online elements within the game are a perfect fit for the format. Metal Gear Solid V is such an entertaining game, we always wanted it to play strengths of its host format, and the PC edition certainly does that. It is a stunning conversion."
PC gamers interested in pre-ordering the game will receive Metal Gear Solid V: Ground Zeroes for free.
Metal Gear Solid V: The Phantom Pain launches worldwide tomorrow (September 1) for the PC, Sony PlayStation 3, PlayStation 4, Microsoft Xbox 360, and Xbox One.