Destiny: The Taken King's raid won't be live upon release
Bungie wants to give Guardians a chance to catch up with content before rushing into the raid.

Published Mon, Aug 31 2015 10:22 AM CDT
|
Updated Tue, Nov 3 2020 12:04 PM CST
The new raid for Destiny's The Taken King expansion, King's Fall, won't be available when the content goes live on September 15.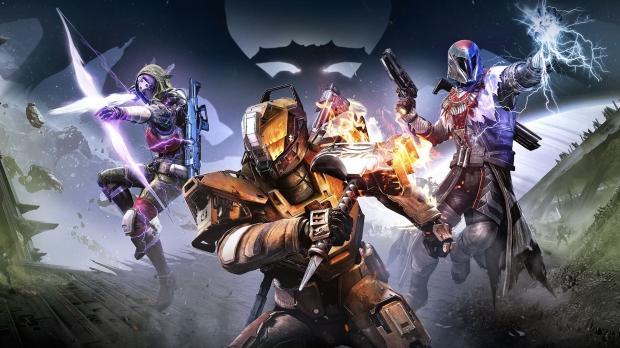 Enthusiast site Planet Destiny spotted the news during IGN's PAX 2015 coverage, where Bungie's Luke Smith revealed that The Taken King raid won't be up on launch day.
"The [King's Fall] raid is not going to be available on day one," Smith affirmed during the show. "We definitely have a plan for when it's going to be available. I'm not going to announce the plan for it here, but I promise that people who are excited about the raid that they will know when it's time to take time off of work. We'll give them a heads up."
This has actually turned out to be a blessing in disguise for many Destiny players, as they need time to prepare for the new cryptic raid--grind for better gear, level up and get acclimated to each of the new Nighstalker, Sunbreaker and Stormcaller subclasses. Smith assures that the raid will be worth the wait as it's a huge and challenging experience--which only seems fitting considering you're battling a god. "King's Fall is bigger and dramatically the largest raid we've ever built. The team's really happy with where we got it."
Speculation has mounted that Destiny will be making its way to PC after all, as Bungie is apparently hiring a "PC compatibility tester" who is "experienced and comfortable with building PCs from scratch".
Destiny's The Taken King expansion goes live on September 15 and will be available in disc form via the $59.99 Legendary Edition, which includes all previous expansions (The Dark Below and House of Wolves) and updates, and existing players can pick up a separate digital download of The Taken King for $39.99. Check here for more details.
Related Tags