Famed astronaut Buzz Aldrin is working on a so-called "master plan" to help colonize the Red Planet of Mars sometime in the next 25 years. Aldrin, the second person in history to walk on the moon, hopes for a Mars settlement by 2039, but admitted it's an "adjustable" schedule..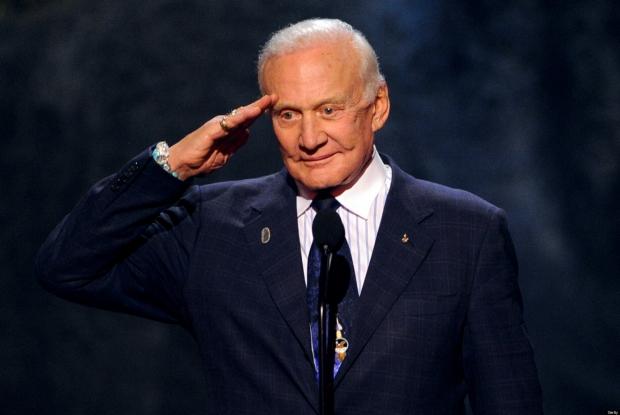 If a Mars settlement can be created, it wouldn't be a one-way mission, and believes a 10-year duration could be created. NASA hasn't spoken publicly about Aldrin's plans, however, he believes the US space agency would at least listen to the mission plan. NASA is actively working on a next-generation rocket and spacecraft that would allow for the long journey to Mars.
Aldrin has partnered with the Florida Institute of Technology (FIT) to develop the Buzz Aldrin Space Institute - designed to promote manned missions to Mars. The new university program backs the following mission: "commercial and international development of lunar resources to support an eventual Mars settlement."