Julian Assange knows a little something about trying to avoid extradition, and urged former NSA contractor Edward Snowden to select Russia over Latin America. Not only was reaching Latin America a difficult journey, but Snowden's personal safety would have been at risk, Assange noted.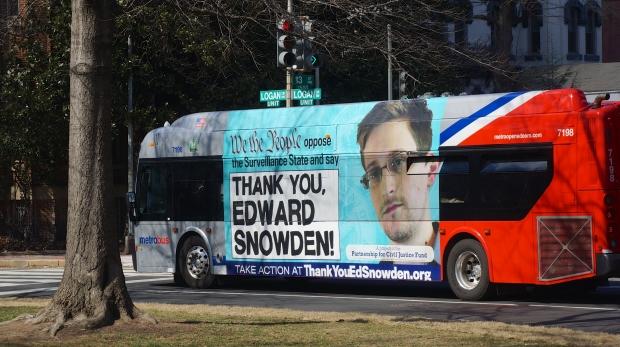 Assange urged Snowden to disregard "negative PR consequences" about choosing Russia, where his physical safety has been provided by the Russian government - a guarantee that would have been significantly less likely if he ended up somewhere in Central or South America.
Sarah Harrison, one of Assange's most trusted senior staff members, actually met with Snowden while the American was in Hong Kong - at a time when it was unknown where Snowden would end up.
"He preferred Latin America, but my advice was that he should take asylum in Russia despite the negative PR consequences, because my assessment is that he had a significant risk he could be kidnapped from Latin America on CIA orders," Assange recently said in an interview with The Times. "Kidnapped or possibly killed."