Before former NSA contractor Edward Snowden fled to Russia, the FBI demanded the immediate arrest - and extradition - of Snowden if he went to any Scandinavian nations. Snowden applied for asylum in Norway, but once FBI officials heard he would try to head to a Scandinavian country, they began pressuring Denmark, Sweden, Norway and Finland. Trying to leave Moscow, however, wouldn't be an easy task: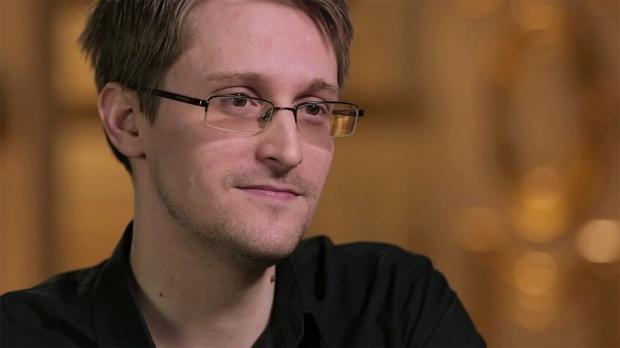 "The US Department of Justice is prepared to immediately draft the necessary paperwork to request the extradition of Snowden to the US from whichever country he travels to from Moscow," according to the letter. "The FBI expresses its gratitude... for any assistance that can be provided on this important matter."
It's likely the FBI and other government officials sent similar requests to many other European nations, which prevented Snowden from traveling outside of Russia.
The United States government would still like to get its hands on Snowden, though that is a bit more difficult while the American is safely located in Russia. For those wanted by the United States, including WikiLeaks head Julian Assange, trying to find safe havens across the world - and getting to them - is extremely difficult.