It looks like there were only 12,000 'real' women on Ashley Madison
The Ashley Madison saga continues, where profile data analysis suggests there were just 12,000 'real' women.

Published Thu, Aug 27 2015 11:25 PM CDT
|
Updated Tue, Nov 3 2020 12:04 PM CST
Well then. According to the information scraped from Ashley Madison's database, it looks like as much as 95% of their members were male. But now The Impact Team has gone through the dumped data, with quite the revelation: just 12,000 of the 5.5 million women on the site were 'real'.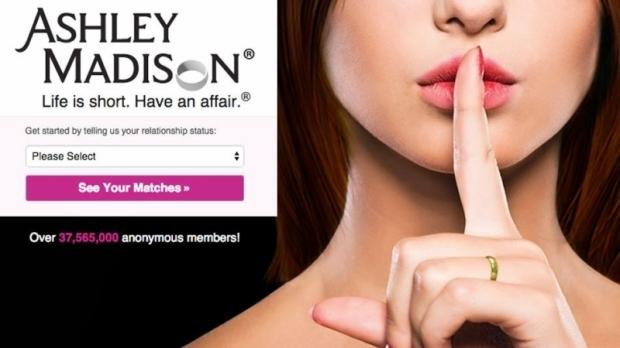 Out of the 37 million accounts, 31 million were men and 5.5 million were women. But this is where The Impact Team and their look into the data gets juicier. After speaking with a data scientist, the publication began comparing male and female profiles, looking for certain patterns. Looking at members' e-mail addresses pointed towards a few very obvious accounts, such as 100@ashleymadison.com, 200@ashleymadison.com and so on. When the IP addresses were checked, it showed that 80,000 or more accounts were created locally, within the company.
But the biggest anomaly of them all is that there were unusual last names for hundreds of accounts, but there's the biggest glaring fact: just 1,492 women checked their messages on the site. Comparing 1,492 women checking their messages, against the 20 million men who checked their accounts, we can see that there is a big disparity in the sexes there. Just 2,400 women started a conversation using the chat system on Ashley Madison, compared to the 11 million men that used the chat feature.
The publication came to the conclusion that just 12,000 'real' women used the site, but even if that number is off by another 20,000 or 30,000 we can see that the disparity in sexes using the site was gigantic.
Related Tags