Apple already putting pressure on Fitbit in wearables market
Apple storms into the wearables market.
Published Thu, Aug 27 2015 3:40 PM CDT
|
Updated Tue, Nov 3 2020 12:04 PM CST
Apple has made its first appearance in the wearables market, and is already within striking distance of No. 1 company Fitbit, according to IDC. Apple shipped 3.6 million units during the second quarter of 2015, trailing Fitbit by just 0.8 million units - with the wearables market getting a whopping 223 percent year-over-year growth, increasing from 5.6 million units up to 18.1 million units.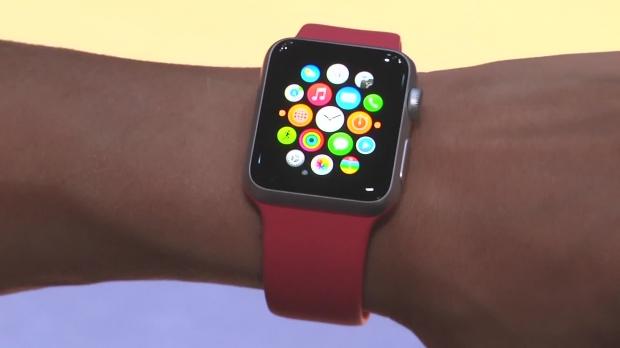 Fitbit leads with 24.3 percent market share, with Apple (19.9 percent), Xiaomi (17.1 percent), Garmin (3.9 percent), and Samsung (3.3 percent) in the top five. It looks like Fitbit needs a drastic boost to keep its overall market lead, as Apple clearly took wearables by storm.
"Anytime Apple enters a new market, not only does it draw attention to itself, but to the market as a whole," said Ramon Llamas, research manager for wearables at IDC. "Its participation benefits multiple players and platforms within the wearables ecosystem, and ultimately drives total volumes higher.
"Apple also forces other vendors - especially those that have been part of this market for multiple quarters - to re-evaluate their products and experiences. Fairly or not, Apple will become the stick against which other wearables are measured, and competing vendors need to stay current or ahead of Apple. Now that Apple is officially a part of the wearables market, everyone will be watching to see what other wearable devices it decides to launch, such as smart glasses or hearables."
Related Tags