Avalance Studios makes the Mad Max game's car a reality
Mad Max vehicles and wastelanders in real-life, what goes down at a meeting of wasteland enthusiasts in the desert?
Published Wed, Aug 26 2015 4:31 AM CDT
|
Updated Tue, Nov 3 2020 12:04 PM CST
Ever wanted to drive your favorite gaming car in real life? Forget Burnout Paradise and Need for Speed, Avalanche Studios went out and created the 'Magnum Opus' from its upcoming Max Mad game, thanks to the help of West Coast Customs.
Set for release on September 1 across PlayStation 4, Xbox One and PC, Mad Max will be centered around a new vehicle called the 'Magnum Opus', setting out to provide players with a trusty vehicle to last a literal life-time.
This short documentary covers some backstory on the title itself, the creation of the vehicle and also an annual wasteland gathering which takes in the Mojave Desert - looking like Borderlands meets Mad Max, but in real life.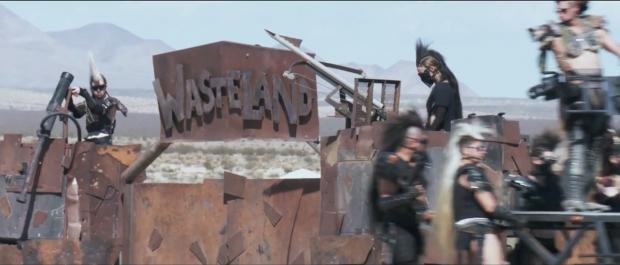 Related Tags