Ashley Madison breach could lead to people being injured or killed?
Could Ashley Madison data breach lead to killings?
Published Thu, Aug 20 2015 4:13 PM CDT
|
Updated Tue, Nov 3 2020 12:04 PM CST
Millions of people have been exposed following the recent data dump of stolen Ashley Madison accounts, though there is something a bit frightening to consider: the possibility of people committing suicide, or being injured or killed.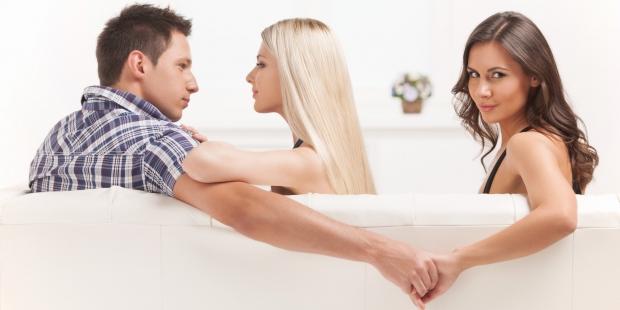 The Impact Team released data of 37 million users of the popular infidelity website, and details include names, email addresses, and sexual preferences.
"We have to be very cautious and I think sensitive to this," cybersecurity specialist Brian Krebs told the Guardian. "There's a very real chance that people are going to overreact. I wouldn't be surprised if we saw people taking their lives because of this."
In a country such as Saudi Arabia, where homosexuality carries significant punishment, one Reddit user said he is "from a country where homosexuality carries the death penalty," and he asked the hackers to use discretion in name dumps. The user also mentioned he is planning on leaving Saudi Arabia, though he has no destination and employment offers elsewhere.
Other users in the United Arab Emirates could face flogging for adultery, while homosexuality is considered a capital offense. In other regions of the world, where homosexually is socially frowned upon, there is a realistic risk of people being singled out for violence.
More than 100 Vatican email addresses have been leaked in the Ashley Madison data dump, and those responsible could be ex-communicated. US military personnel could face punishment as adultery is an article violation of the Uniform Code of Justice, so punishments could be handed down.
No one is really sure what the fallout from the data dump could be, but it's possible things may get a bit dicey.
Related Tags