Epic Games wants to see its Unreal Engine 4 become the chosen platform for creating virtual reality applications, with the game studio fully embracing VR. In fact, "almost every one of the Oculus demos" shown to the public was "probably built in the Unreal Engine," according to Epic Games.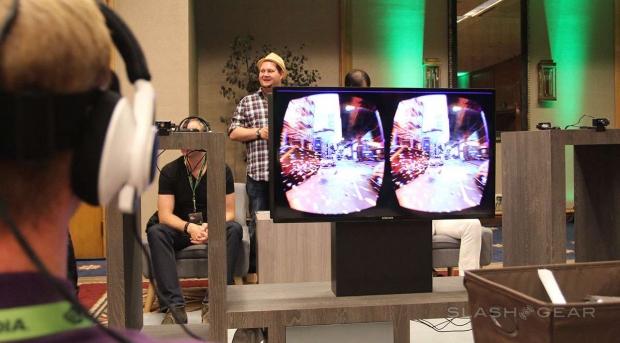 "It's easy to be excited about it. A lot of the guys, especially on the game side, there's a bit of fatigue," said Ray Davis, GM of the Unreal Engine 4 business at Epic Games, in a statement to GamesBeat.
It's not just about game studios with large budgets able to create content using Unreal Engine 4, but consumers realistically evolving into creators themselves. Hopefully, VR is able to help drive that interest in the future:
"We've mastered the art of putting pretty pixels on screen to some extent. Obviously, there's still a ways to go, and I don't want to trivialize it. But forms like VR are really interesting because there's this whole prospect of being able to build things I couldn't build before. Much like smartphones introduced a whole new series of applications. Once we're able to design for that - finding out what touch input is good at and bad at - versus the initial onslaught of just translating ideas from PC, we'll see something similar with VR."
There is a continued battle between Epic Games and Unity Technologies, with much focus on VR from both companies.