Kaspersky has reportedly created its own malware in order to get its competitors' software into flagging, and quarantining important, non-viral files on consumers' PCs. The report is coming directly from Reuters, which gives it some serious credit.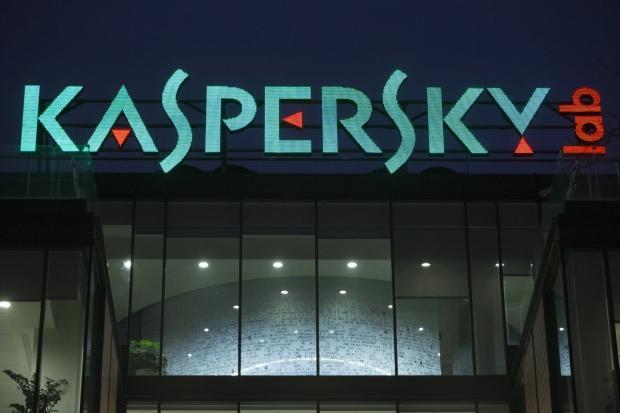 The malware that Kaspersky created would inject malicious bits of code into important files on consumers' PCs, such as .ini files for your important devices like printers and scanners, which the anti-malware would then pick up as a false positive, quarantining it, or deleting your important files.
Kaspersky Lab co-founder Eugine Kaspersky reportedly created the malware as an attack against Kaspersky's competitors, as he thinks that his competitors have copied his anti-virus system rather than create their own. An anonymous source of Reuters said: "It was decided to provide some problems" for other companies, with the source adding: "It is not only damaging for a competing company but also damaging for users' computers".
The Moscow-based firm has denied the allegations, with a Kaspersky representative telling Reuters: "Our company has never conducted any secret campaign to trick competitors into generating false positives to damage their market standing. Such actions are unethical, dishonest and their legality is at least questionable".