When it comes to gaming, we tend to really enjoy ourselves. A recent report from The NPD Group found 34 million core gamers in the United States spend an average of 22 hours each week playing. Core gamers are critical for the gaming market, as hardware manufacturers and software developers try to learn more about their target audience.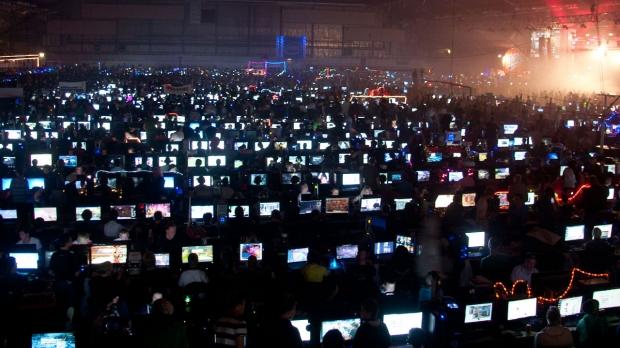 Core gamers are described as those of us playing at least five hours per week, using a PC, Mac, Microsoft Xbox 360, Xbox One, Sony PlayStation 3, or PlayStation 4 - while playing the following genres: action, adventure, fighting, flight, MMORPGs, racing, real-time strategy, shooters, RPGs, or sports games.
"Core gamers are really the lifeblood of the industry, spending tremendous amounts of time on their hobby of choice," said Liam Callahan, Industry Analyst at The NPD Group. "With the new console generation off to a great start, we can expect the amount of time spent gaming to increase as more core gamers adopt them."
Seventy percent of core gamers playing multiplayer games either occasionally or regularly - a statistic that makes sense, especially with the rise of eSports.