Xbox boss says Nintendo has 'the best first-party' games on the planet
Nintendo has the best first-party games in the world, according to Xbox boss Phil Spencer.

Published Fri, Aug 14 2015 1:00 AM CDT
|
Updated Tue, Nov 3 2020 12:04 PM CST
Xbox boss Phil Spencer has nothing but praise for Nintendo it seems, where he recently talked with Eurogamer at Gamescom 2015 saying that Nintendo has "the best first-party on the planet".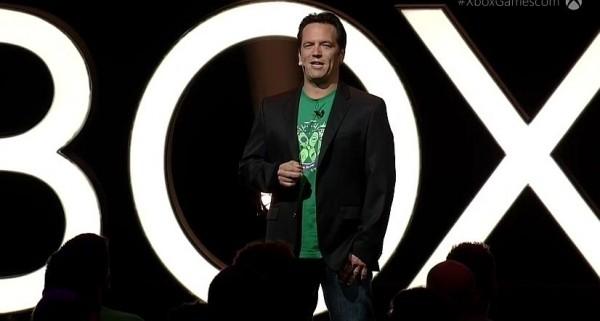 Spencer was asked if console-exclusive games can still be system sellers, where he said that the Wii U has the best exclusive games. But, the Wii U sales haven't been too strong, even with those kick ass first-party games, where Spencer deflected criticism over Wii U sales. He reiterated that publishers still can't beat "the strength of IP that Nintendo has". He added: "On the Wii U, I think people downplay how many units they've sold".
He continued: "I've got a Wii U, I think there's some great games on there. I think Splatoon's a really nice game and I don't think there's a first-party out there that has the strength of IP that Nintendo has. They're always a beacon to me when I look at what it means to build a first-party portfolio of products, they've done a great job".
Related Tags