Oculus VR founder thinks James Cameron is 'incorrect' about VR
Palmer Luckey thinks director James Cameron is wrong about VR potential.
Published Fri, Aug 14 2015 11:35 AM CDT
|
Updated Tue, Nov 3 2020 12:04 PM CST
Palmer Luckey, the original founder and inventor of the Oculus Rift, believes famed director James Cameron is not correct about the long-term potential of virtual reality for movies and entertainment.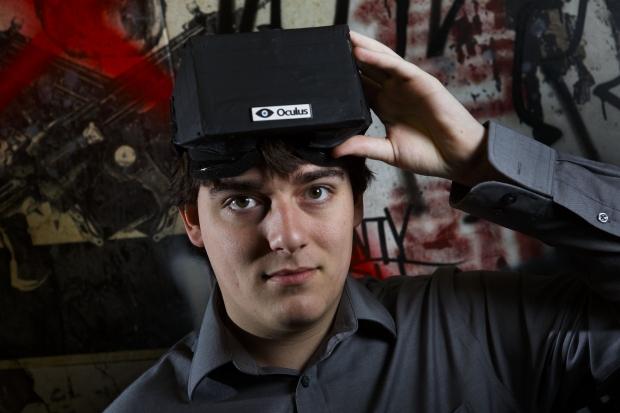 In late October, Cameron described the excitement around VR as "a yawn," and questioned content creation and interactivity of the format.
"He is incorrect. All you have to do is try virtual reality to understand that it goes beyond anything you can do, even on a 3D television or a 3D movie screen," Luckey said in a statement to IGN. "Being surrounded, feeling like you're actually present in a virtual world, it gives you a much more compelling canvas to tell stories with than having to frame everything into a small rectangle you just watch it. I think that speaks for itself."
For the sake of VR, I hope Cameron's initial observations in 2014 are proven wrong - besides gaming, entertainment, such as movies, should help boost the overall virtual reality market. There will be plenty of other opportunities looking ahead, but there needs to be some driving force besides gaming to capture consumer attention.
Related Tags