Twitch may be the king of eSports live streams, but YouTube is proving to be a popular outlet to watch previously recorded gaming matches. The No. 1 video website has billions of hours of eSports and video game footage viewed by users every month, despite increasing popularity of livestreaming sites.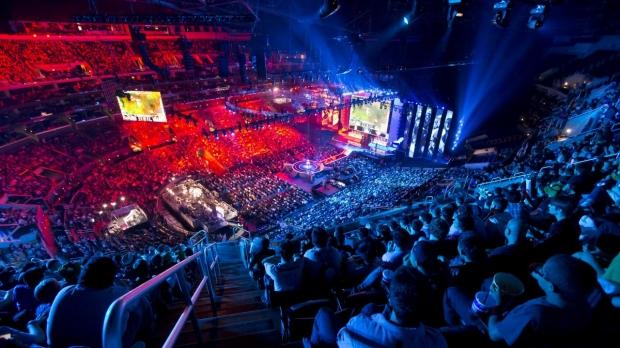 League of Legends, Counter-Strike, FIFA, and Call of Duty - four popular eSports titles - make up the top 10 list of all-time game videos viewed on YouTube. Some viewers prefer to watch events live, but there is plenty of previously-aired eSports footage available on YouTube and other video sharing websites.
"Twitch clearly has the lead in video game livestreaming and eSports, but if all game-related YouTubers start using YouTube to do livestreaming, they could be back in the game soon," said Peter Warman, CEO of the Newzoo global market research firm, in a statement to Fortune. "Often gamers can choose between Twitch or YouTube streams when it comes to eSports events."
YouTube will remain a popular platform for eSports, as it allows sports leagues and gamers to create, share, broadcast, and interact with viewers.