Fox digging in heels over 'Fantastic Four 2'
Disney can take the property out of their cold, dead hands.

Published Tue, Aug 11 2015 12:28 AM CDT
|
Updated Tue, Nov 3 2020 12:04 PM CST
Despite appalling reviews (currently 9% on Rotten Tomatoes) and a disappointing box office take that performed well under expectations, Twentieth Century Fox is remaining bullish on a sequel to 'Fantastic Four', ahead of the rights returning to Disney in 2024.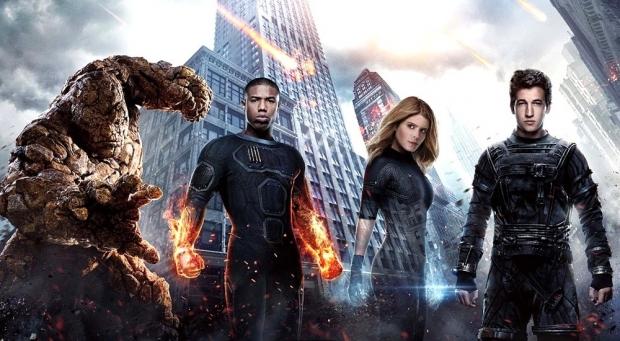 As reported by ComicBookMovie, Fox domestic distribution chief Chris Aronson commented that "While we're disappointed, we remain committed to these characters and we have a lot to look forward to in our Marvel universe and then a follow up comment "We love these characters, and we will find ways to make use of them." Which basically means that, no we aren't going to give this property back to Disney.
The blame game has already started, with director Josh Trank taking to Twitter with a now deleted tweet which blamed Fox for ruining the film. In case you were wondering, the original 2005 take on 'Fantastic Four' enjoys a relatively higher 27% rating on Rotten Tomatoes. 'Fantastic Four' 2015 is currently playing in theatres worldwide, but probably not for much longer.
Related Tags