Google shaking things up, so please say hello to Alphabet
Google rebranding as... Alphabet.
Published Aug 10, 2015 4:38 PM CDT
|
Updated Tue, Nov 3 2020 12:04 PM CST
Google has filed paperwork with the Security and Exchange Commission (SEC) in its plan to rebrand the public holding company as Alphabet Inc. The decision was made as Google looks to create a new operating structure, but that doesn't mean Google's businesses will suddenly disappear.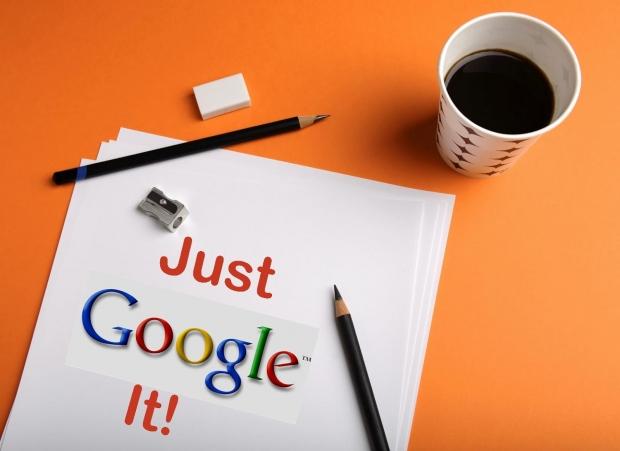 Services such as its search, maps, apps, YouTube, ads and Android will be listed as "Google business" under Alphabet. However, the company has branched out into a number of other business ventures, which will be better organized under Alphabet.
Expect the changes to be rolled out over the next few months, as current Google investors should be able to receive a detailed outlook how each business is operating.
Only time will tell if Google's decision to try to run more effectively as smaller businesses will pay off in the long-term. Chairman Eric Schmidt will be the executive chairman of Alphabet, while Ruth Porat will be named SVP and CFO of Alphabet. Meanwhile, current SVP of products, Sundar Pichai, will serve as CEO of Google.
Here is what Google co-founder and CEO Larry Page said in a public blog post:
"Alphabet is about business prospering through strong leaders and independence. In general, our model is to have a strong CEO who runs each business, with Sergey and me in service to them as needed. We will rigorously handle capital allocation and work to make sure each business is executing well. We'll also make sure we have a great CEO for each business, and we'll determine their compensation."
Related Tags