Xbox chief Phil Spencer thinks Microsoft needs to push third-party game developers harder when it comes to creating different style of games for first-party Xbox One titles.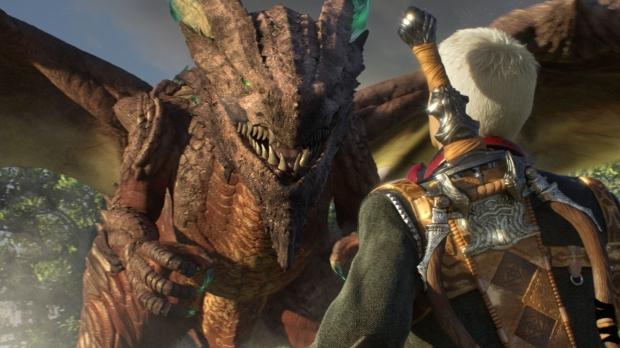 During Gamescom, Microsoft will show off exclusive game titles including the following: Crackdown, Scalebound and Quantum Break - with all three titles providing third-person action play. Unfortunately, Microsoft wants to see different types of game genres:
"More diversity in terms of genre and mechanics, I think it's a great thing for this industry to push," Spencer recently told GameSpot. "So yes, you do find a lot of third-party action games from us, and I do think we should be pushing harder on genre and control."
Spencer also described the problem as an "industry issue," though he isn't sold that third-person perspective is the ideal format for storytelling:
"I actually think it's an industry issue... but I would say, the nice thing about third-person is that the mechanic is fairly well known. Many people can play it. You see your character, and you see their personality. So as a canvass for storytelling, third-person is right up there."