Xbox chief Phil Spencer is excited about Microsoft's decision to support Xbox One backward compatibility, saying it provides a "valuable" way to keep gamers engaged.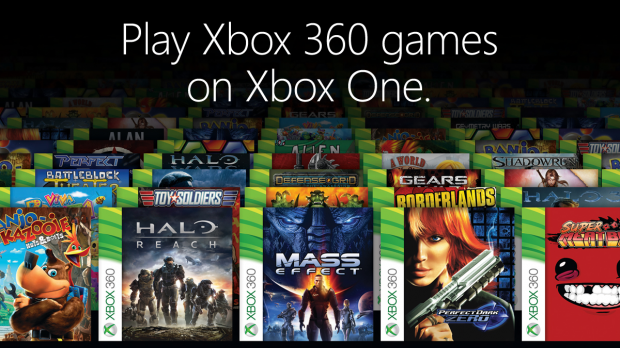 Since Microsoft must emulate each Xbox 360 game to make it playable for the Xbox One, receiving publisher support is critical. It's a great sales and marketing campaign, allowing players the opportunity to catch up on previously-released games if they haven't already played them - and allow those of you with an Xbox 360 game library, the chance to play select titles one more time.
"We're having great conversations with all the publishers about backward compatibility," Spencer recently told GameSpot. "It's really been a good time for something like backwards compatibility to come around, because so many of the publishers have built more service-based games where they're able to find a business opportunity in the longevity of games."
However, Microsoft still hasn't worked out agreements with Activision, Konami, and Take-Two Interactive yet - which means there is currently no backward compatibility for Call of Duty, Metal Gear Solid, or Grand Theft Auto... yet.