A drone dropped a bundle of narcotics and tobacco into the Mansfield Correctional Institution, located southwest of Cleveland, Ohio. The incident left nine people in solitary confinement for fighting over control of the contraband.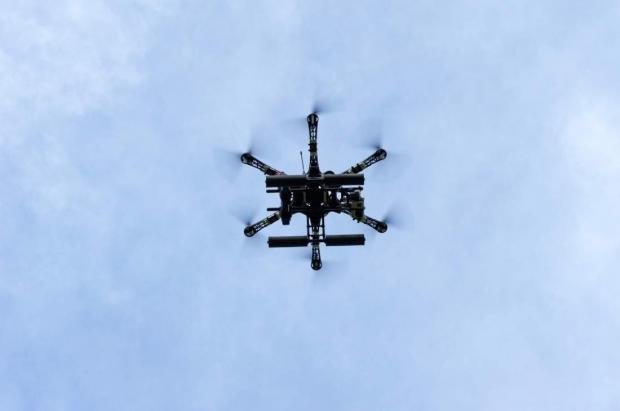 The delivery included more than five ounces of tobacco, over two ounces of marijuana, and about one-quarter ounce of heroin, according to the Ohio Department of Rehabilitation and Correction. The package was dropped on the north recreation yard, and was thrown into the south recreation yard as inmates fought.
All inmates in both the north recreation and south recreation yards underwent mandatory strip searches and clinic checks.
"They don't fly themselves. You'd have to be pretty savvy and know a lot about the scenario to pull something like that off," said Kyle Belman, who sells drones from Cyclone Hobbies in Columbus, Ohio, in a statement to PIX 11.
Drugs have an extremely high value inside US correctional institutions, where they typically are sold and bartered by organized prison gangs.