The Obama Administration desperately seeks changes to encryption, hoping technology companies will install hidden backdoors just for them. Former NSA analyst Edward Snowden is defending the argument supported by companies such as Google and Apple, as politicians in Washington demand better access.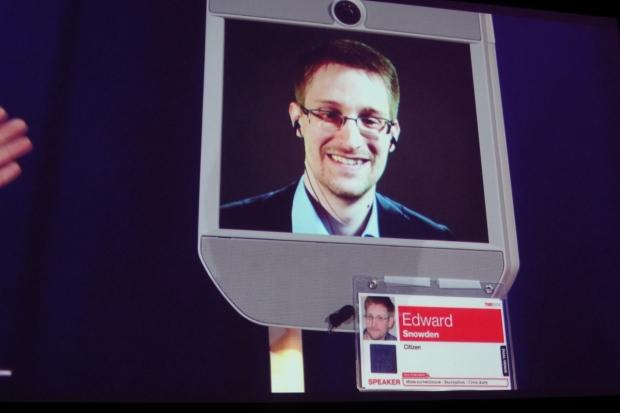 "The central problem with insecurity mandates has never been addressed by its proponents: if one government can demand access to private communications, all governments can," Snowden said in an email published by The Intercept. "No matter how good the reason, if the US sets the precedent that Apple has to compromise the security of a customer in response to a piece of government paper, what can they do when the government is China and the customer is the Dalai Lama?"
"Technologists and companies working to protect ordinary citizens should be applauded, not sued or prosecuted," Snowden also said in the email.
Silicon Valley and the Obama Administration aren't going to agree with one another regarding encryption backdoors - as critics believe it'd be only a matter of time before hackers also are able to exploit the government-demanded exploit.