id Software understands the importance of eSports in 2015, but said Doom isn't being designed specifically to become the next big eSports platform.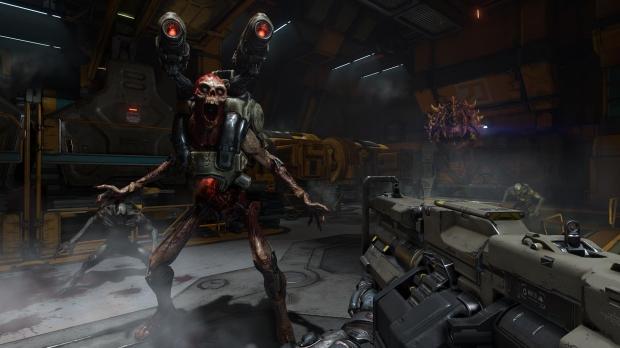 Just creating the multiplayer mode is a priority, and id Software will go back and analyze eSports potential after Doom has been released. Of course, id is familiar with multiplayer success, especially with Quake 3 and Quake 4, which were popular among professional gamers and players at LAN parties.
"We're not developing [Doom] specifically with how we address eSports. There's tons of moments, even just watching the [multiplayer matches] at Quakecon, where there's very eSports moments in it," said Marty Stratton, developer at id Software, in a statement to GameSpot. "It really just illustrates how eSports can be born out of that. But we're really [working on] how we entertain millions of people on their couches everyday. So that's really been our focus."
Doom is expected to launch during Q1 or Q2 of 2016, and will be available for the PC, Microsoft Xbox One, and Sony PlayStation 4. Are you excited?