When people think of eSports, they likely don't think of physical injuries that could keep gamers out of major tournaments and high-profile events. However, it looks like repetitive motion injuries are taking their toll, with players reporting tendinitis, tennis elbow, trigger finger, and carpal tunnel syndrome as some of the injuries they're facing.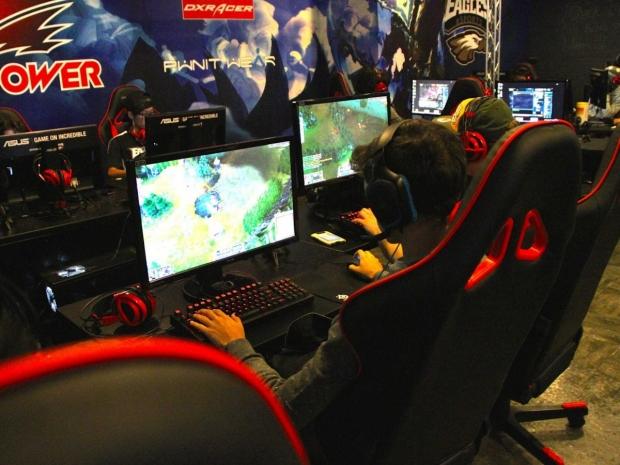 Many professional eSports players spend the majority of their day practicing, both in teams and individually, and hours of continued gaming can pose major health risks. It's not uncommon for professional gamers to spend at least half the day gaming, with another couple hours invested in replay analysis and film study.
"If you don't rest the body doesn't have a chance to heal itself, to go into a homeostatic state and say okay, now I can repair myself," said Dr. Levi Harrison, a hand and arm surgeon, in a statement to Motherboard. "Whether it's non-stop gaming or non-stop MMA training, the body doesn't like that, and there's a price."
Dr. Harrison treats professional athletes ranging from hockey players to mixed martial arts (MMA) fighters, but the addition of eSports has raised eyebrows. Medical experts recommend gamers - and PC users - take occasional breaks, stretch their hands, arms and shoulders, and focus their vision on something away from the computer screen.