It looks like Internet users in the United States absolutely love streaming content, with more than 135 billion songs and music videos steamed so far in 2015, according to Nielsen. It's a 50 percent increase year-over-year, with more users enjoying Spotify, YouTube, Pandora, and other services on PCs, mobile devices, and in the living room.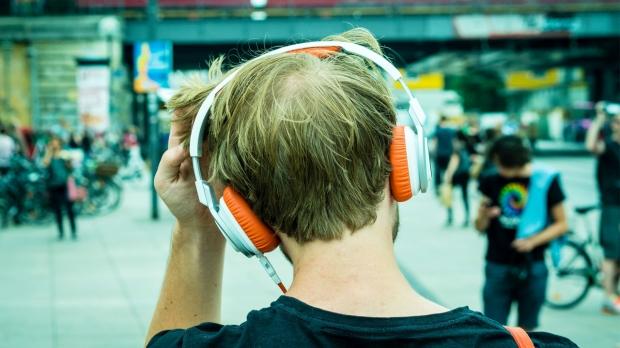 Not surprisingly, digital song sales dropped another 10.4 percent, racking up 531.6 million sales - with CDs and digital albums dropping 4 percent down to only 116 million. Music labels are desperate to find ways to collect revenue from streaming music, especially with more people making the transition from downloads to streaming content.
"Obviously, the streaming piece is really great news, when you're talking about darn near 100 percent growth... with no new players," said Dave Bakula, SVP of Nielsen Entertainment, in a statement to Re/code. Of course, the figures compiled by Nielsen Entertainment don't include the recent launch of Apple Music - which may have a significant impact on streaming music.