E3 2015 - Much of the attention during E3 has been on PC and console games, but there is a growing presence of mobile game titles. Electronic Arts CEO Andrew Wilson recently spoke about how critical mobile gaming is for the company, which has almost 250 different mobile titles available to gamers.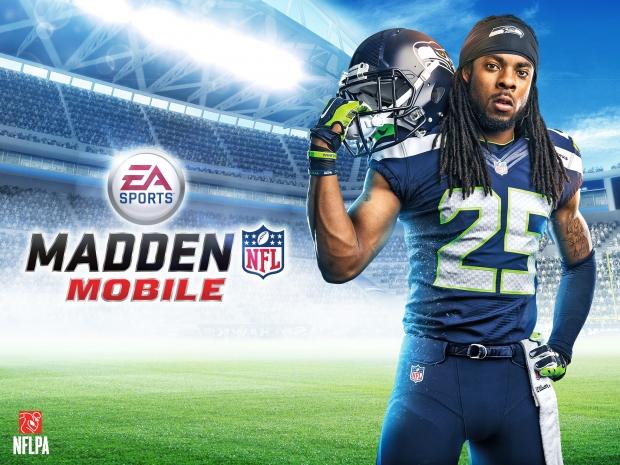 "Mobile is already important. We had more than 700 million downloads of our games last year. We have 160, 170 million monthly active users playing our games every month," Wilson said in a statement to GamesBeat. "There's going to be another 300 or 600 million devices or something launched this year alone. We went from 200 million players to two billion players in large part because of mobile devices. It's already super important to us. I'm proud of what we're doing.
Hardcore games such as Madden NFL being streamlined to Madden NFL Mobile indicate how EA wants to cater to Apple iOS and Google Android smartphone and tablet owners. Looking ahead, Wilson said that GMs are reporting the importance of mobile gaming directly to him - and he's listening to the feedback.
"Them reporting to me directly is me saying, 'It's important to us.' I want to make sure that we are investing time and money and resources at the appropriate level, given the magnitude of opportunity there."