48GB worth of Star Citizen assets leak online, swiftly removed
Roberts Space Industries springs a leak, with 48GB of assets belonging to to Star Citizen leaked.

Published Mon, May 25 2015 8:31 AM CDT
|
Updated Tue, Nov 3 2020 12:07 PM CST
Roberts Space Industries has sprung a leak, with 48GB of assets belonging to the crowdfunded Star Citizen leaking online. This has just happened, with the following events taking place:
Disco Lando posted pictures (taken with a phone or camera) of some Star Marine stuff.

One of the pictures contain a partial URL to one of the Content Delivery Services (CDN) from CIG.

Someone managed, probably by trial and error, to guess the complete URL.

From that URL the CDN delivered an internal 40 GB developer build.
Thanks to Star Citizen being powered by the CryEngine, this means that you can use these assets right now, if you have managed to get your hands on them. This leak has given fans of the game a deep look at some of the ships and how they work, months or years before they would normally see them.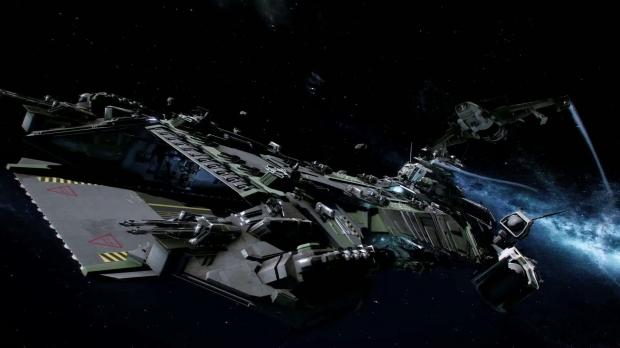 Related Tags