Marvel shooting 'Avengers: Infinity War' Part 1 and 2 back-to-back
Chris Evans says Marvel is filming 'Avengers: Infinity War' Part 1 and 2 back-to-back over a 9-month period.

Published Tue, Apr 28 2015 6:40 AM CDT
|
Updated Tue, Nov 3 2020 12:08 PM CST
With Avengers: Age of Ultron already on screens around the world, and later this week in the US, news is beginning to leak on Avengers: Infinity War. Avengers: Infinity War is a two-part movie, which is expected to feature "an interplaterary battle between Thanos, The Avengers and maybe even the Guardians of the Galaxy" reports Slashfilm.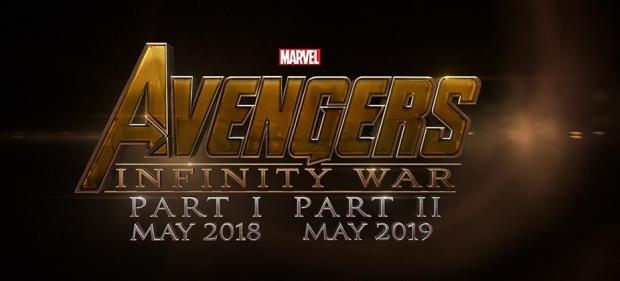 Marvel has been building up to this point in its Marvel Cinematic Universe (MCU) for the last 7 years, with Captain America himself, Chris Evans, teasing that he will be shooting both Infinity War movies for around 9 months. Evans will begin shooting Captain America: Civil War in August/September with Robert Downey Jr, after which he will have a few months off before kicking things into overdrive for Infinity War.
Evans spoke exclusively with Esquire, where he said: "You know, you plan around the Marvel responsibilities. You have to. We start [Captain America: Civil War] in a couple weeks, and then that shoots until August or something like that. August or September. Then I've got some downtime and I can do with it as I please. I don't know if I want to take time off or go pursue another directing job or find a movie to act in or, you know, do whatever I'm creatively inclined to pursue or wait, relax, enjoy my life. And then we start the Infinity War, I think, some time in the third quarter. Fall or winter of 2016. That's going to be like nine months to shoot both movies back to back".
Avengers: Infinity War Part 1 arrives in May 2018, while Part 2 drops in May 2019.
Related Tags